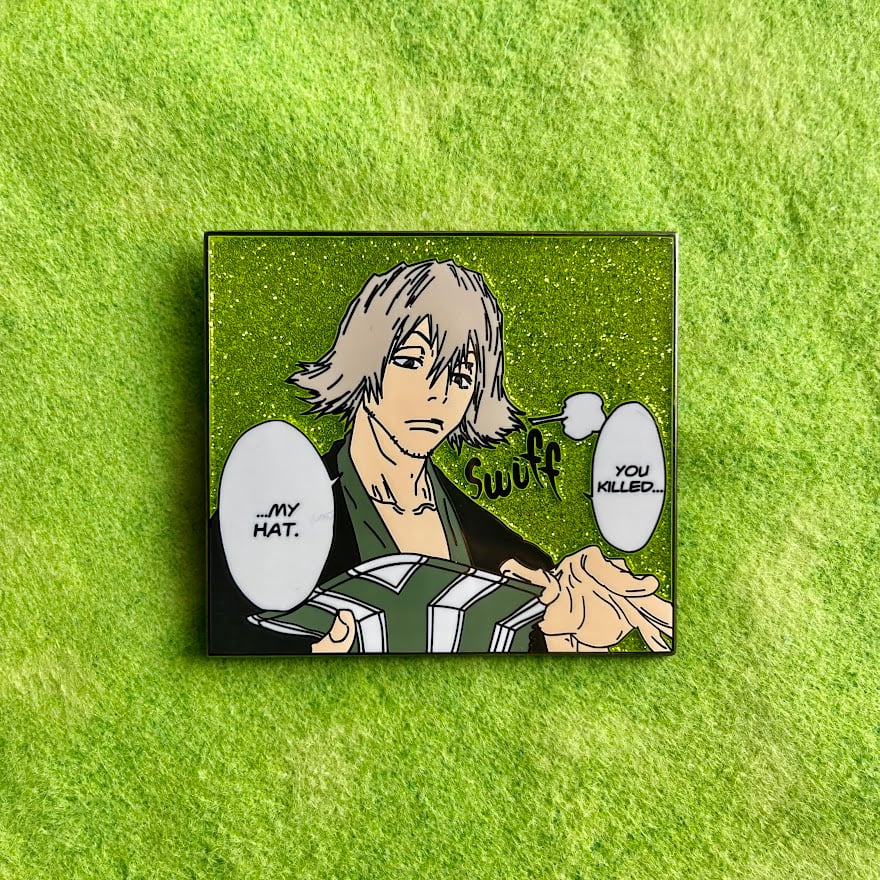 Kisuke "You Killed My Hat"
$

12.00
---
Easily in my top 3 favorite characters from Bleach
KISUKE URAHARA!
Everything about this guy is too cool for school and I've always been about it!
This panel comes in at a whopping 2.5 inches squared and is double posted and backstamped!
---