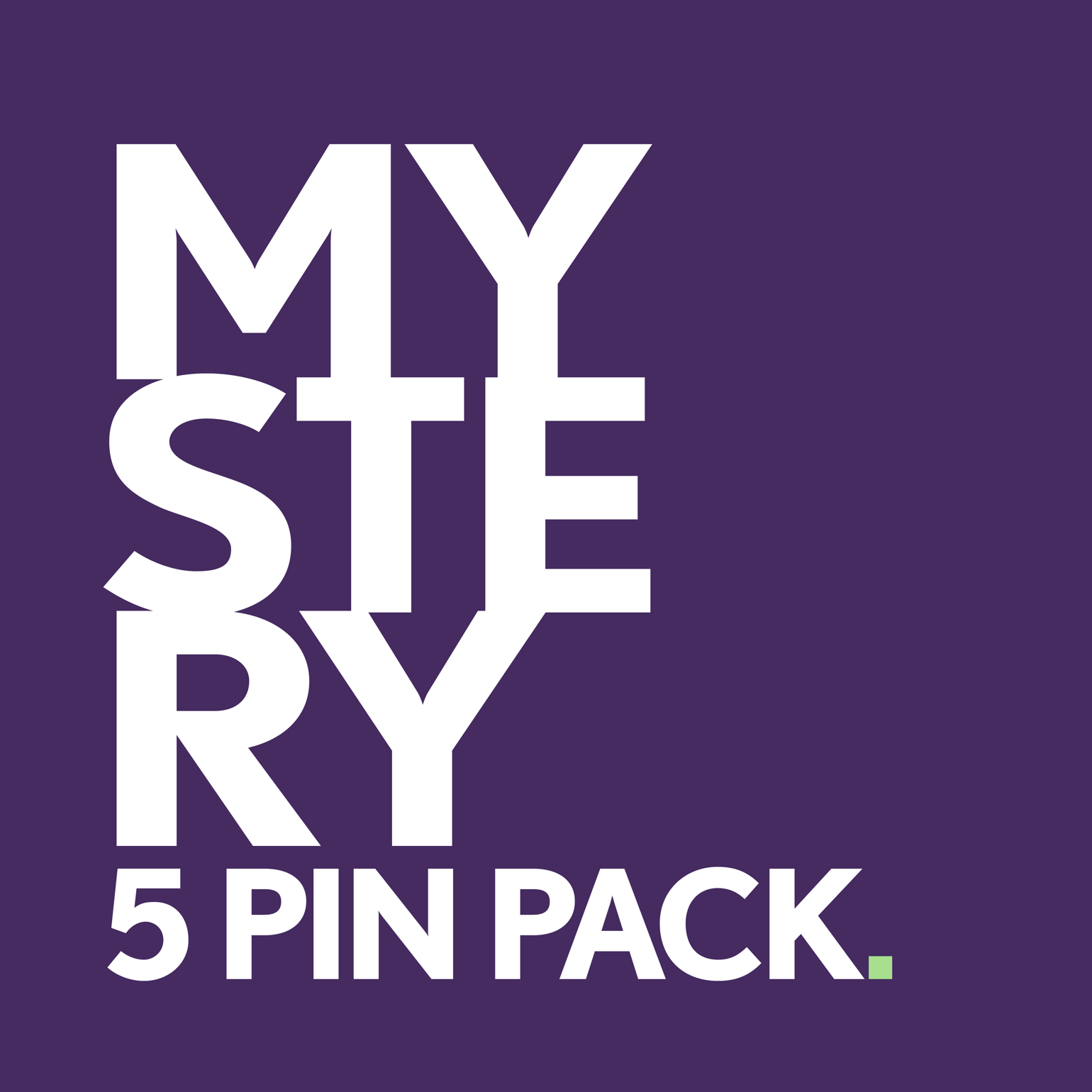 5 PIN MYSTERY PACK!
$

35.00
---
LETS GET SOME OF THESE OLD PINS OUTTA HERE!!!
I WANNA CLEAR OUT THIS OLD STOCK TO MAKE SOME ROOM FOR NEW GOODIES!
I'LL ALSO BE PUTTING SOME SECONDS IN THESE PACKS! No more than 1 second per order!
DONT FORGET TO USE PROMO CODE YAY50 FOR THE DISCOUNT!
ALSO HEY THERE HxH FANS DO YOU LIKE THE PHANTOM TROUPE!? WELL MAYBE PUT IN THE DESCRIPTION WHICH MEMBERS OF THE TROUPE YOU LIKE THE BEST AND MAYBE I'LL PUT THEM IN THERE! WOW SO CHEAP! THANK YOU!
---